Mold Inspection, Testing & Remediation in Pearland, Texas
Texas Total Mold LLC is a Houston-based mold company. We differentiate ourselves by providing quality and unbiased mold consulting and remediation. We are licensed and insured.
What We Do For Our Customers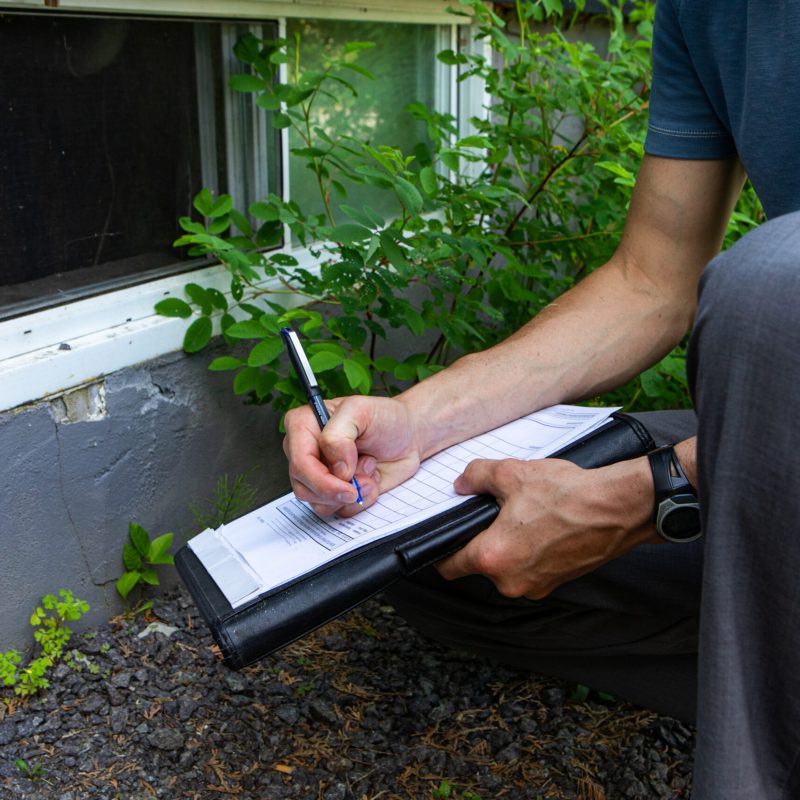 Mold Consulting
We are Texas licensed Mold Assessment Consultants that will help you determine if mold is present and what your next steps are.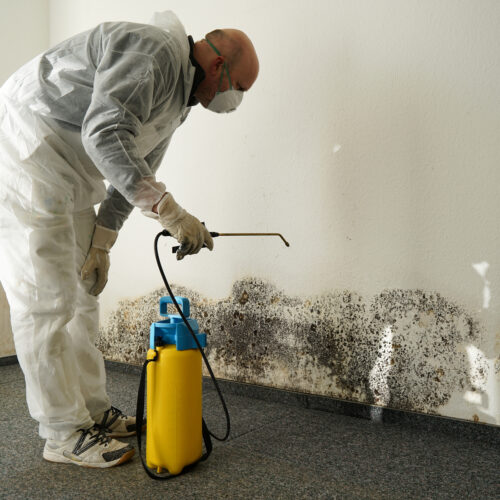 As licensed Texas Mold Remediation Contractors, we have the expertise to take care of your mold problem.
Why Get Licensed Mold Consultants?
Texas has the strictest mold regulations than any other state. There is a reason for that.
Allergic reactions, breathing difficulties, headaches, and diseases are known health effect of mold.
Real Estate Transactions & Insurance
Real estate transactions benefit from a CMDR(Certificate of Mold Damage Remediation) to demonstrate the property is clear of mold.
A mold assessment will confirm mold presence and is the first step towards mold remediation.
Landlord and tenant issues, serious health effects, or similar require unbiased and accurate assessments from a licensed consultant.
Our Mold Consulting Process
Mold Inspection
A thorough inspection will be performed using the latest technology to identify mold and environments that favor mold growth. This inspection usually lasts between 1- 2 hours.
Mold Testing
Our consultants will determine where to perform air samples and surface samples. We will take an air samples to determine airborne mold spores. Surface samples will be taken directly on the affected area.
Lab Analysis
Sample are taken to a nationally accredited and Texas licensed lab to identify mold type and amount. During this time, we will will prepare the preliminary mold assessment report.
Mold Assessment Report
The assessment report contains everything that you need to know about our inspection. We will call you and interpret the results so that you are aware of any steps you may need to take.
Mold Clearance
If you decide to perform mold remediation, we will conduct a final mold clearance assessment to confirm that the mold issue has been resolved. This includes a thorough inspection and mold samples.
ADHERE TO LOCAL, STATE, & FEDERAL REGULATIONS